Africana Skincare
Regular price
Sale price
$40.00
Unit price
per
Sale
Sold out
Only four ingredients – cocoa pods, potash, unrefined shea butter, and coconut oil. 100g of solid African black soap in a calabash with a hand-woven elephant grass artisanal cover. This is a waterless product! 
*What is African Black Soap? This soap has been used for centuries in West African countries as a natural remedy to cleanse the skin. This soap comes from locally harvested African plants such as cocoa pods. *Use on body and hair. Great cleanser and exfoliator.
*Directions for use Scoop out a small amount with clean hands or spatula. Rub in your hands to create foam. Wash and rinse straight away. *When exposed to air, true African black soap can develop a thin white colored film on the top. This is not mold or anything to be concerned about, it's just an oxidation of the ingredients. Simply scrape it off and use normally.
**PLEASE NOTE** If you place an order for shipment: the calabash is fragile and all attempts will be made to package it as carefully as we can with bubble wrap, packing peanuts, etc. It IS possible that even with all care and precautions being taken before shipping, that there may be a crack/fracture during the shipment process. This does not harm the product and you may continue to use it. If necessary, a small amount of superglue can be used to mend the crack. Replacements will not be made for a cracked calabash.
Share
View full details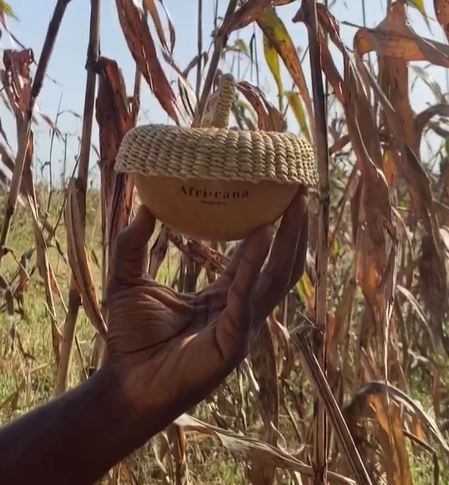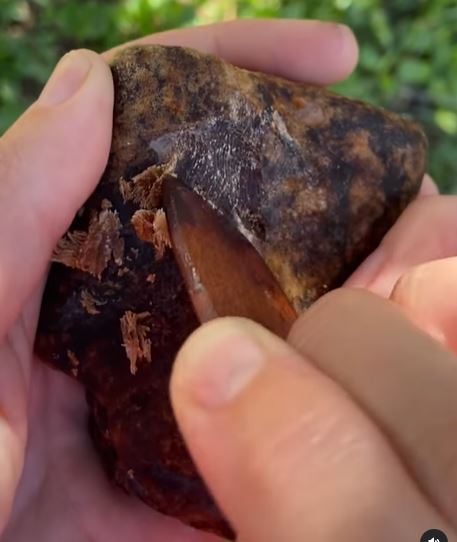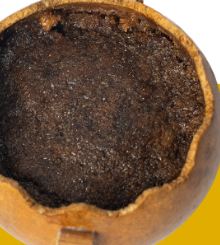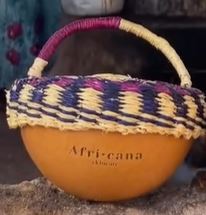 Our clients love our products!
"Ordered a spa box. I am not a makeup girl, but I do like nice-smelling soaps and lotions. Nomad Girl delivered! I got a good amount of product for the price, and I really like the selections I received. She listened to my preferences and I am pleased with her scent choices. I think these bundles would make great gifts for just about anyone-and I'm not a 'girly girl' or a typical spa person, but I think that her thoughtfulness in assembly and quality of product offer good options for folks of all stripes. Everyone can use some self care!"
"Another great gift! I've purchased products and services and have never been disappointed!"
- Vanessa H -

"A friend sent me a gift package with a number of beauty items that are all so lovely! Would absolutely recommend to anyone looking for gift ides or who just wants to do a DIY spa day!"
- Katie H -

"Nomad Girl Beauty has awesome products available. I love the lotions-the right balance so they're moisturizing without being greasy. I will be getting more of the loofah soaps for travelling!
- Ashley S -

"I can't even begin to tell you how excited I am about this box...Eve is so kind and packaged me up a few items I wanted to order. She was quick to get it to me and this box is fantastic! You are the bestest, Eve!"
- Christina C -